Baseball betting in Canada
How does baseball betting work?
Baseball is among the most popular sports to bet on around the world. Many bettors opt to wager on North American leagues like Major League Baseball (MLB), although there are several other professional leagues throughout Asia and the Caribbean. Baseball is also one of the most popular sports to watch and bet on in Canada, which is home to the oldest baseball park in the world (Labatt Park in London, Ontario).
Many traditional types of sports bets are available within baseball betting, such as the moneyline, total or over/under, point spread, futures, and prop bets. Prop bets are especially popular, since the possibilities are endless. For example, you could place a prop bet on a certain player to hit a home run, or on a pitcher to record a shutout in a game.
Another way to stay right in the action is to place in-game bets on baseball games. Most baseball bets must be placed prior to the start of a game, but in-game betting is available throughout all nine innings. For example, if the Los Angeles Dodgers are down 3-1 against the Toronto Blue Jays in the bottom of the sixth inning, you can place an in-game wager on the Dodgers pulling off a comeback.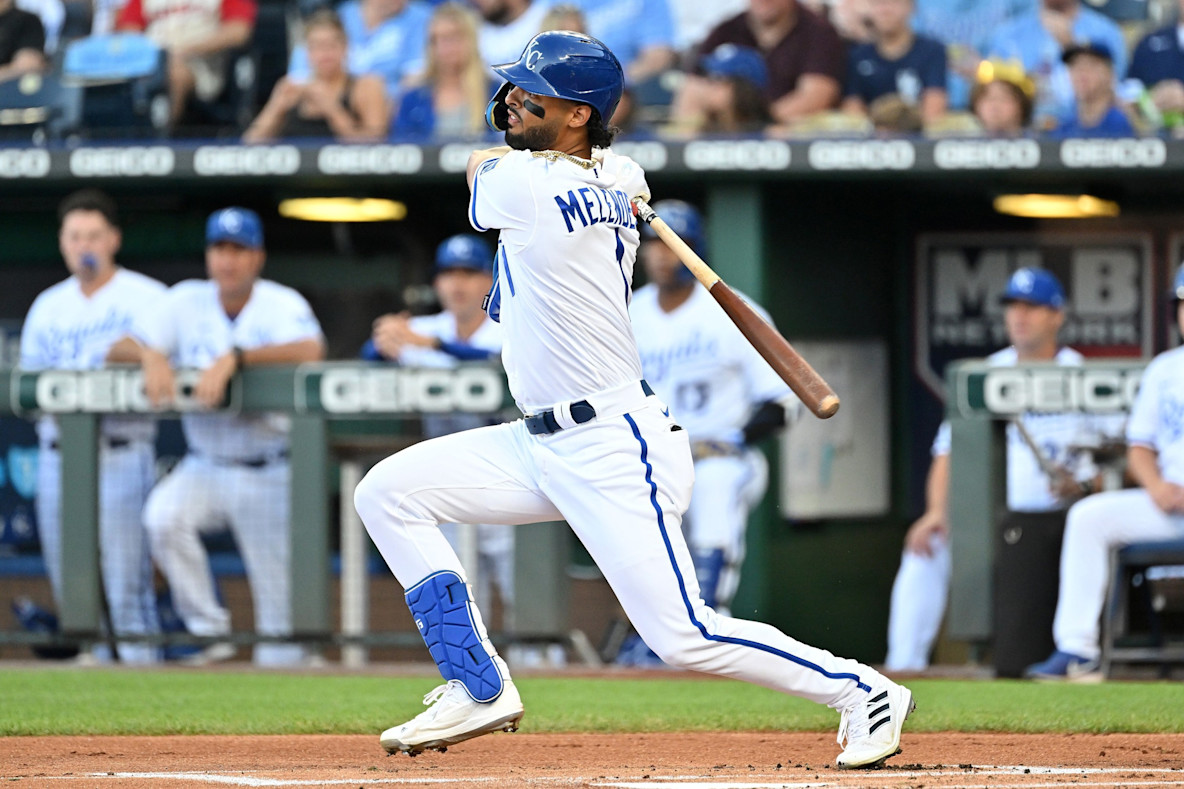 What are the top baseball events to bet on?
There are several popular baseball events worth betting on including MLB and the World Series, the Olympic Games, and the Climax Series. The MLB World Series garners high betting traffic from sharps and casual betting fans alike. After all, the championship series in any sport is of interest to far more people than just the die-hard fans.
The Climax Series is another interesting baseball betting opportunity with championship implications. The Pacific League and the Central League (both a part of Japan's Nippon Professional Baseball League) have their own playoffs, with the winner from each advancing to the Japan Series finals.
Another league that draws a lot of baseball betting is the Dominican Winter League. Their league takes place during the winter months, as the name implies, and many minor-league players from North America will participate to gain valuable offseason reps, especially players from the Dominican Republic and surrounding countries. This is attractive to North American baseball bettors because the league offers the opportunity to bet on players they are familiar with during the MLB offseason.
The first important thing to consider for your baseball bets is the league standings. There is less parity in baseball betting than almost any other sport, meaning that the good teams tend to defeat the bad teams with regularity. Taking the favourite over the underdog is often the best move.
If you are someone who usually opts for the underdog, your best method of finding value among the odds is to look at the starting pitchers. Every team has a starting rotation of five pitchers, meaning every starter pitches roughly every five games. Let's say that Team A is in first place and Team B is in fourth place. Ordinarily Team A would seem like a safe bet, although you may then realize that Team A has their fifth starter on the mound whereas Team B is starting their ace (a term for the best pitcher in a rotation). Suddenly, Team B's chances of winning may be higher than the odds indicate.
For props, is it a strikeout pitcher facing a team that strikes out a lot? It might be best to go over the number for strikeouts on the pitcher's prop bet. This sort of information can also help inform your bets on the run line, where there is often value to be found.
The last thing to look at before placing a baseball bet is each team's injured reserve list. To use the previous example, Team A is better than Team B, but perhaps the lineup reveals that Team A's best hitter is out that night. Knowing this information could go a long way toward evaluating whether or not to bet on the underdog.
Baseball is also a sport heavily focused on analytics and there are naturally lots of stats that can help with your betting. Keep an eye out for metrics including the K/9 (how many strikeouts a pitcher averages for every nine innings pitched) and BB/9 (bases on balls per nine innings pitched).
Betting on baseball in Canada
Baseball betting in Canada tends to centre around the only Canadian team that currently plays in MLB – the Toronto Blue Jays. Despite being located in Toronto, the Blue Jays are widely known as "Canada's team" and enjoy support from across the country. Naturally, Canada is filled with American transplants, and some Canadian provinces and cities are full of fans who cheer for the MLB team of the state they share a border with.
Outside of the Blue Jays, there is notable Canadian involvement elsewhere in MLB. Prominent players from Canada include Cincinnati Reds legend Joey Votto, who has played for them since 2007 and became the first Canadian MLB player since Larry Walker to hit 300 home runs. St. Louis Cardinals left fielder Tyler O'Neill won the Gold Glove award in 2020 after not committing an error over 344 innings, while pitcher Mike Soroka was an All-Star with the Atlanta Braves in 2019.
A lot of baseball bettors are likely to bet on the team they cheer for, but smart baseball bettors also try to bet on whichever games have the best odds.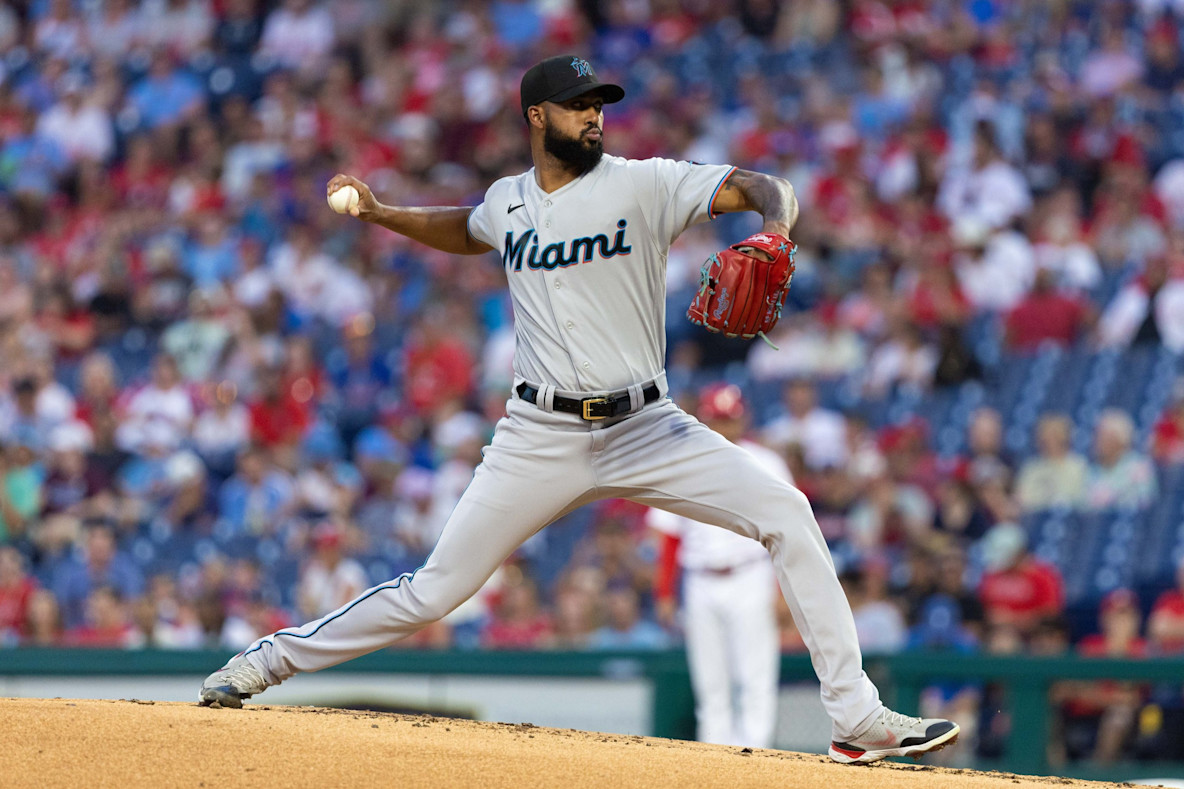 What day is baseball on TV?
When does the MLB season start?
Where can I find the latest baseball scores?
BET.CA's baseball guides are produced by our expert writers, whose passion for MLB betting spans decades. They're here to arm you with everything you need to know about Major League Baseball betting.