Which teams play in MLB?
Baltimore Orioles

Boston Red Sox

New York Yankees

Tampa Bay Rays

Toronto Blue Jays
Chicago White Sox

Cleveland Guardians

Detroit Tigers

Kansas City Royals

Minnesota Twins
Houston Astros

Los Angeles Angels

Oakland Athletics

Seattle Mariners

Texas Rangers
Atlanta Braves

Miami Marlins

New York Mets

Philadelphia Phillies

Washington Nationals
Chicago Cubs

Cincinnati Reds

Milwaukee Brewers

Pittsburgh Pirates

St. Louis Cardinals
Arizona Diamondbacks

Colorado Rockies

Los Angeles Dodgers

San Diego Padres

San Francisco Giants
How many MLB teams are there?
There are 30 teams in Major League Baseball (MLB), made up of 15 teams in the American League (AL) and 15 teams in the National League (NL), which are both divided into three divisions (East, Central, and West) of five teams each. MLB teams are often referred to as organizations, as they are also a business off the field. All 30 teams play 162 games during the MLB regular season. You can bet on MLB league and division futures every season.
Betting on the MLB is quite easy, as there are a large number of opportunities to do so regardless of date and time. Traditional MLB betting markets include the moneyline, run line, total or over/under, prop bets, and futures. It's also possible to combine multiple, single-game baseball bets into one large parlay; however, this is a risky proposition. While parlay bets reward a greater payout than multiple individual bets, every selection within the parlay must be successful for the bet to win.
There are many sportsbooks that offer baseball odds, meaning finding the best odds can be tough. BET.CA makes this easy by discovering and comparing the best available sportsbooks to help you make an informed decision.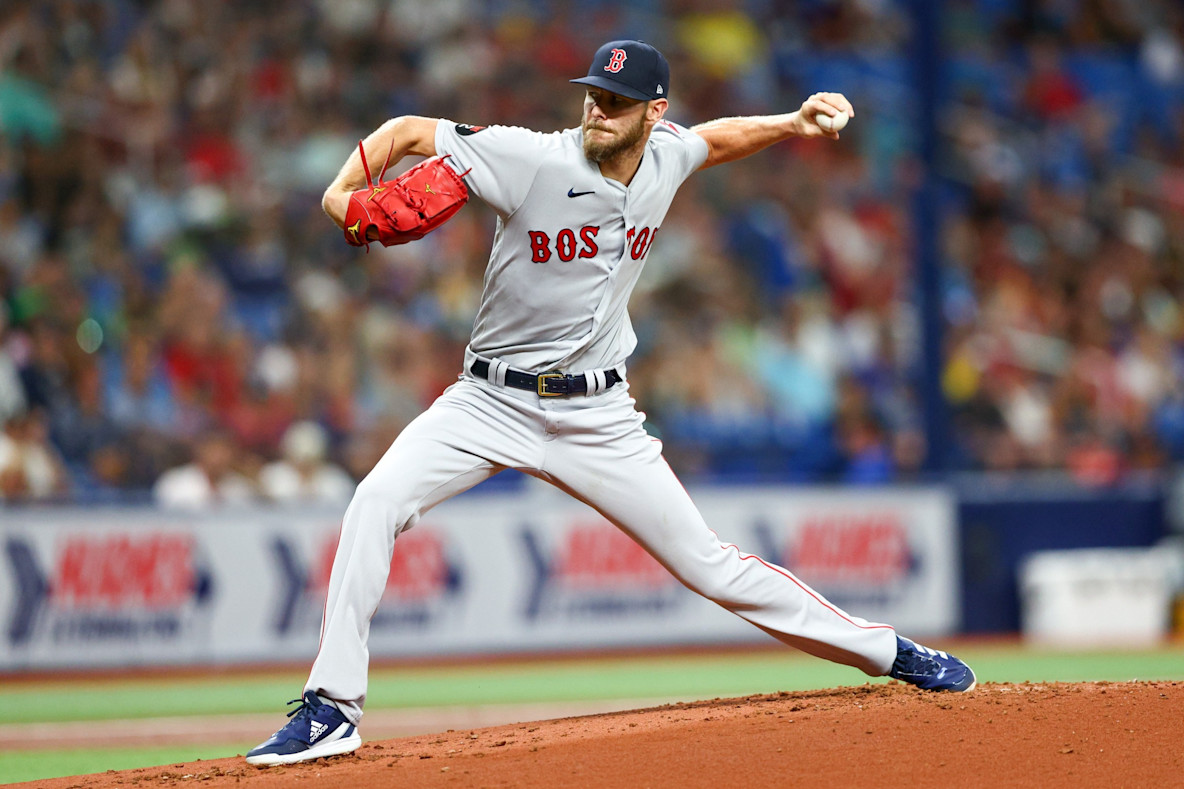 How many players are on a baseball team?
Every MLB team has a 25-man roster, featuring a wide variety of players who fill different roles. In a game, the fielding team must field nine position players: the pitcher, catcher, first baseman, second baseman, third baseman, short stop, left fielder, right fielder, and center fielder. The batting team fields an order of nine batters. Each roster also has a five-man pitching rotation, seven or eight bullpen (relief) pitchers, and bench players. Rosters expand in September to 28 players.
A roster refers to the list of individual players that are on the team, whereas the team itself refers to the franchise as a whole. For example, if the Toronto Blue Jays are a good team but have a "banged-up roster" (meaning they currently have multiple injuries), it could be best to wager on their opponents until they overcome their injury problems.
MLB all-time stats are often fascinating, given that baseball focuses a lot more on analytics than most other sports. The oldest MLB franchise is technically the Atlanta Braves, who were established in 1871 before entering the league in 1876. Several other teams were established in the late 1800s including the Chicago Cubs, St. Louis Cardinals, and Pittsburgh Pirates.
The New York Yankees are by far the most successful MLB franchise of all-time. They've appeared in the World Series an astounding 40 times and have taken home the championship on 27 different occasions. The next closest team is the Cardinals, who have won 11 times in 19 World Series appearances, and the Boston Red Sox, who have seven wins from 11 appearances.
North of the border, the Toronto Blue Jays have won two World Series in two appearances. They won back-to-back World Series in 1992 and 1993 with an all-star team featuring legends such as Joe Carter, Pat Borders, and Jesse Barfield. The latter is often remembered for Tom Cheek's famous commentary of "Touch 'em all, Joe! You'll never hit a bigger home run in your life!" as Carter clinched the title with a walk-off home run in Game 6.
In 2005, the Montreal Expos relocated to Washington and became the Nationals. The Expos did not appear in a World Series prior to being sold.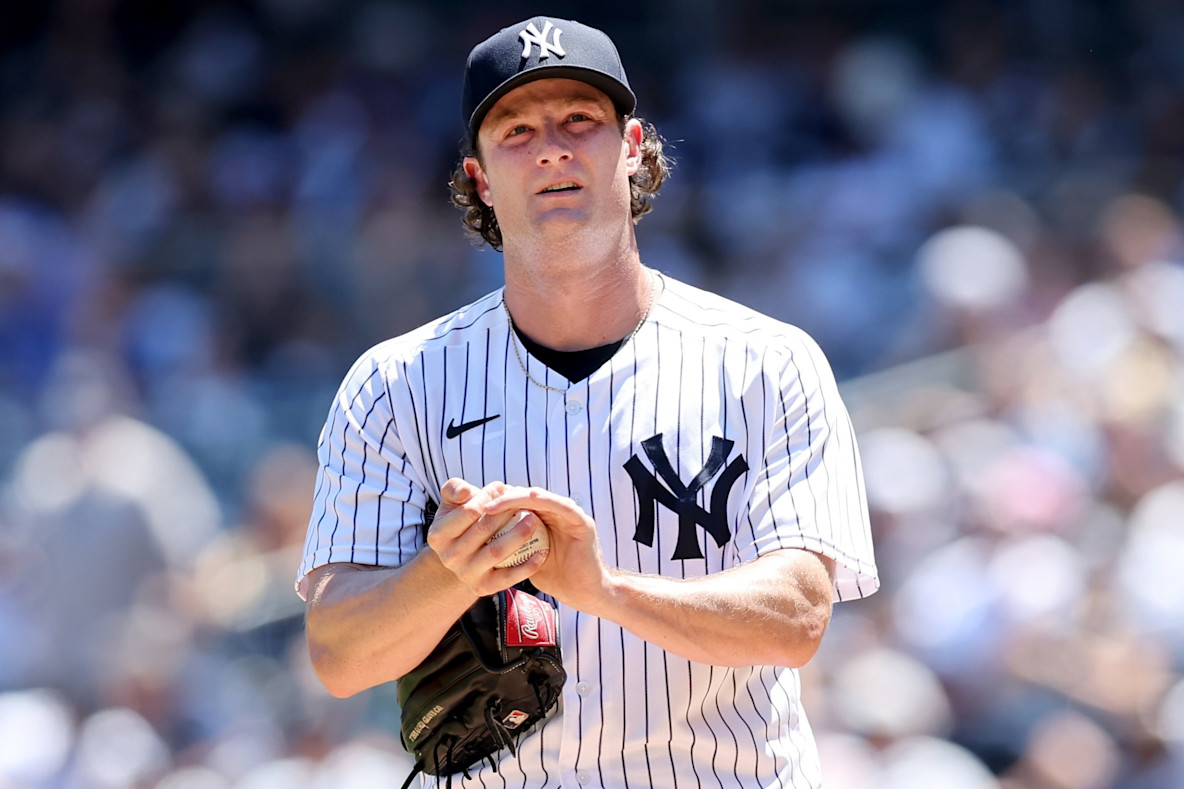 How many Canadians play in MLB?
What is the average MLB salary?
What is the most competitive division in baseball?
BET.CA's baseball guides are produced by our expert writers, whose passion for MLB betting spans decades. They're here to arm you with everything you need to know about Major League Baseball betting.